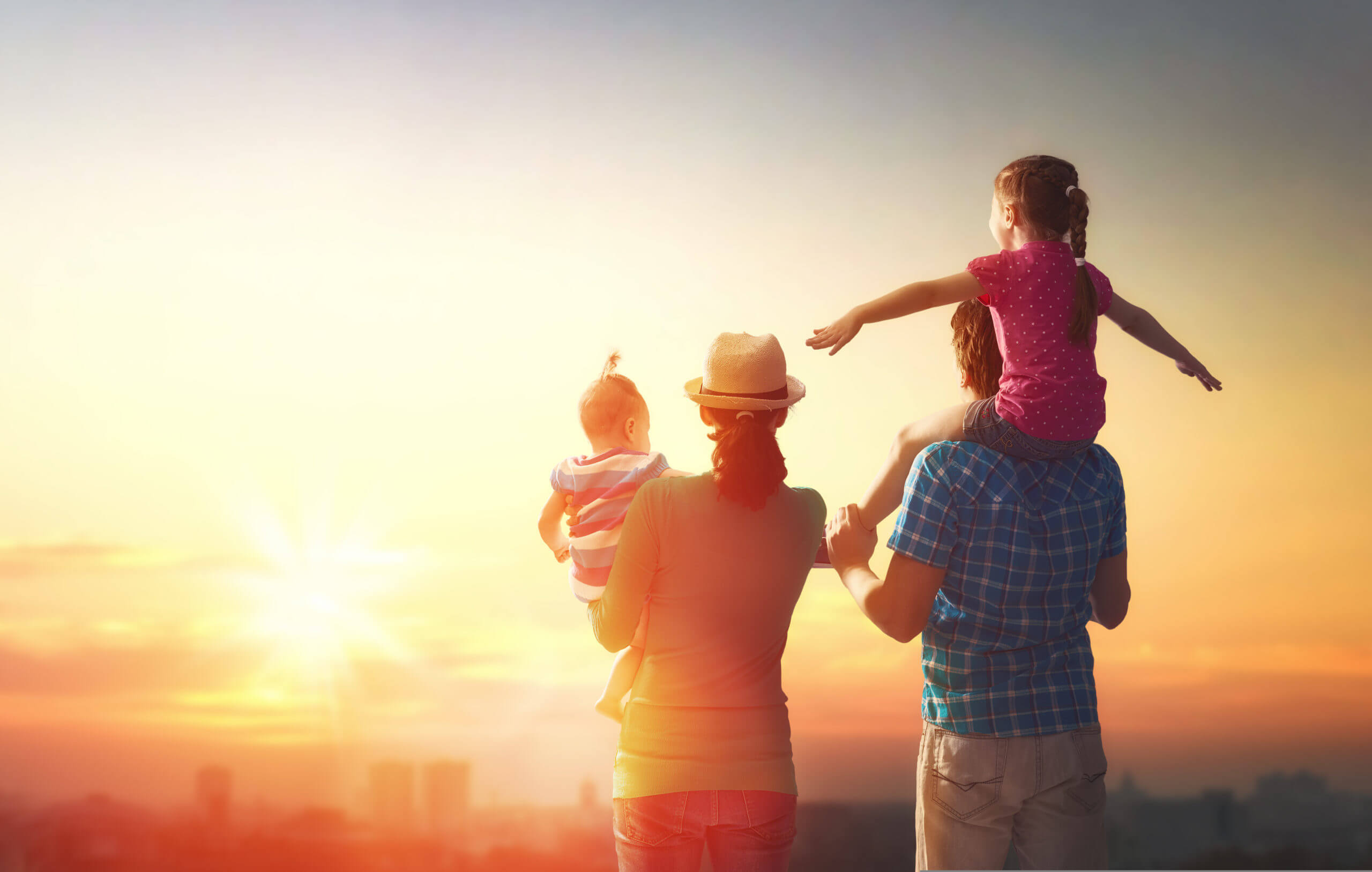 Solicitors in Coventry and Warwickshire
Brindley Twist Tafft & James – or simply BTTJ – is a leading firm of solicitors in and around Coventry and Warwickshire. We can trace our beginnings back to 1797 and since then, we've not stopped developing great relationships with our clients. This is what helps us deliver the best legal service possible – both to businesses and to individuals.
Our clients often talk about our law firm's personal touch. That's because we take the time to understand our clients' needs and shape the work around them.
BTTJ solicitors are specialists in their fields, committed to providing the same high quality, trusted and effective legal advice that they have offered for more than two centuries.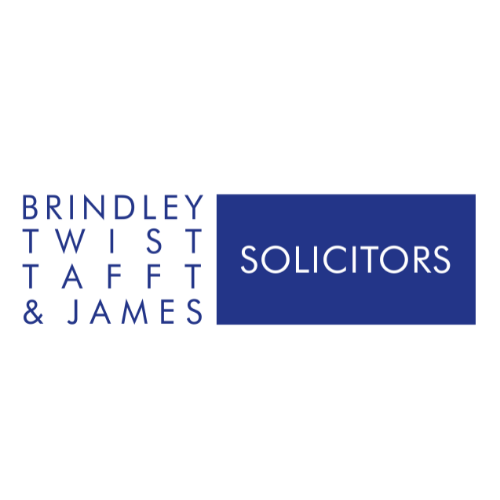 Four local offices
We offer a full range of legal services from three local Warwickshire offices in addition to our head office in Coventry.  These offices are located in Warwick, Balsall Common and Southam.
Our solicitors are on hand to offer expert advice to individuals across a myriad of specialities including Wills, LPA's & Probate, Employment Law, Conveyancing, Family Law and Divorce or Medical Negligence,
And if you're a business, you'll find our lawyers have the specialist knowledge and expertise to provide effective tailored solutions, whether it's Corporate and Commercial advice, Dispute Resolution, Commercial Property, Employment Law or Notarial Services.
From our blog
Press and News Items
Following the introduction of no-fault divorce and a simplified online application process, many separating couples deal with divorce themselves, particularly where they remain amicable. Kate Booth, Head of our Family & Matrimonial department warns clients to be aware that an agreed...